"Bayamon" Puerto Rican Hand-painted Ceramic Tile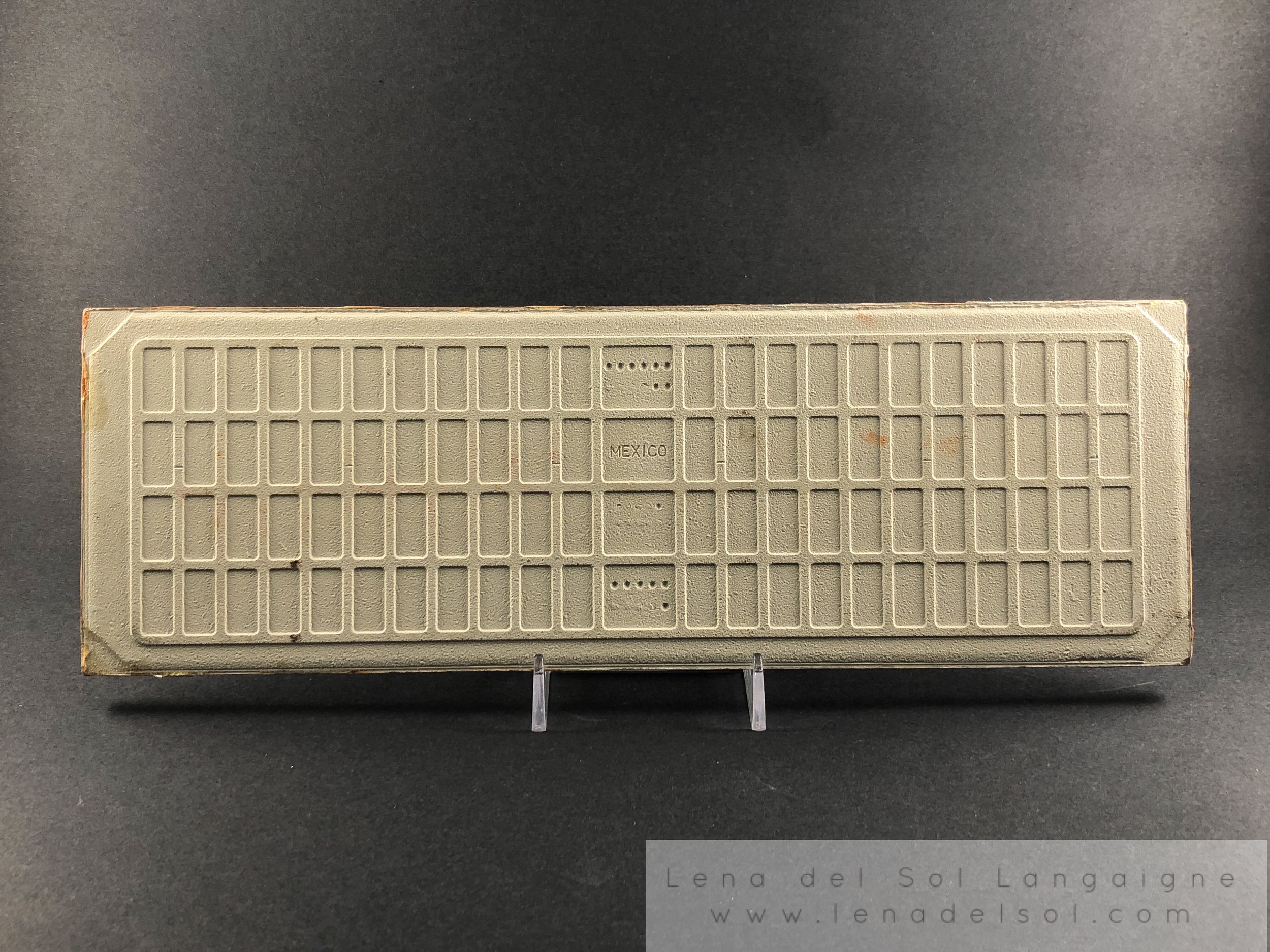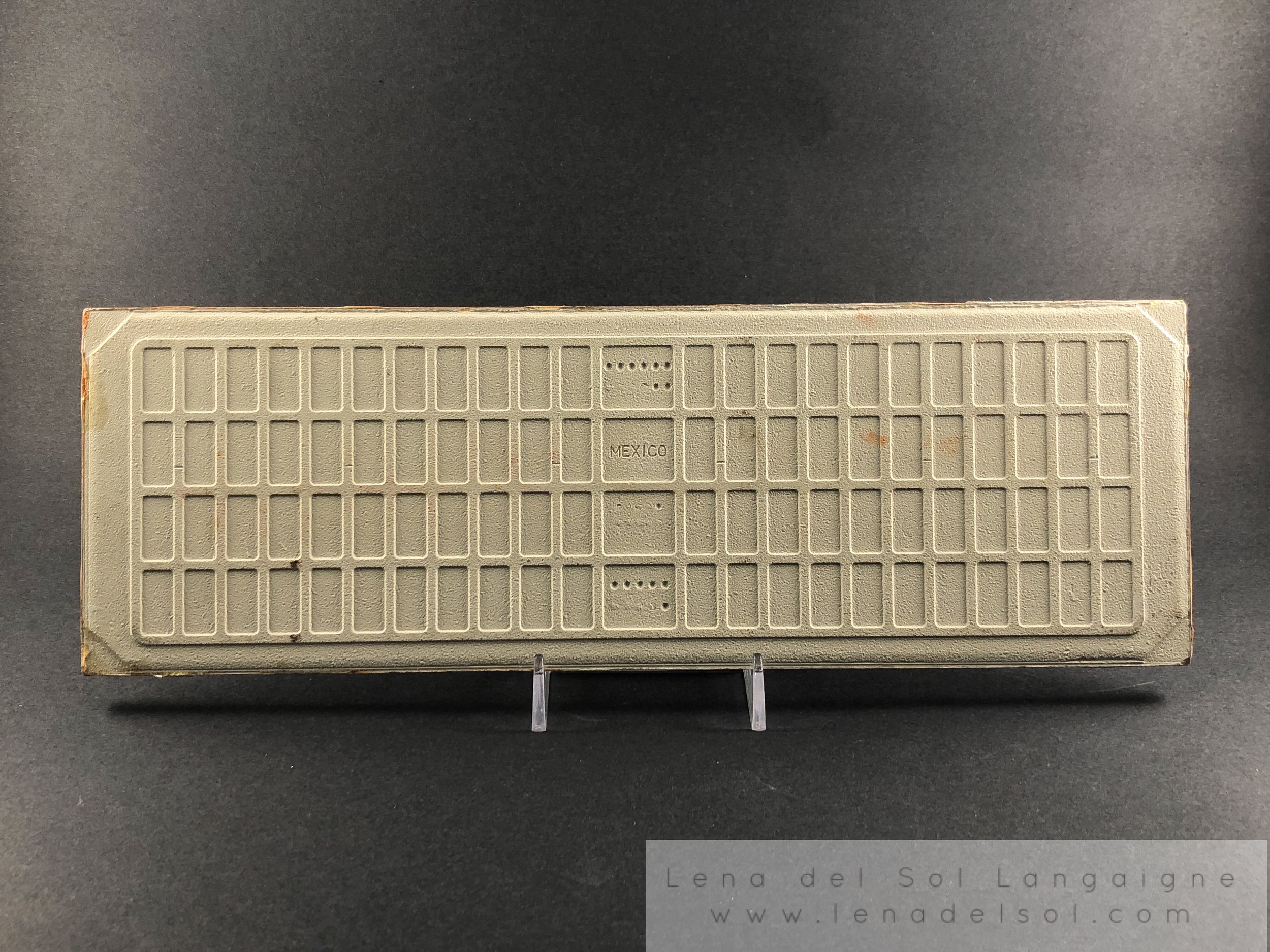 "Bayamon" Puerto Rican Hand-painted Ceramic Tile
BAYAMON / *MADE TO ORDER*

Made to last :
This listing is from my ongoing series of painted ceramic tile pieces featuring the name of one of Puerto Rico's 78 municipalities (municipios). Inspired by the decorative and historic spanish tile street signs found throughout Old San Juan. Each tile is Made to order. I prime, sand and then hand-paint the lettering/design and seal each tile with a waterproof, high-sheen finish.

Ceramic tiles are for indoor or outdoor use and can be put on display on a tabletop easel or have it mounted onto my wood trivet frame (sold separately) and hung as a beautiful addition to any decor. These are very popular amongst vacation home owners, Airbnb hosts and as family heirloom gifts. The choice is yours!

To Place Your Custom Order :
• Enter your wording (up to 10 letters) and hanging device selection at checkout
• Up to 8 letters: Tile measures 4 in. width x 12.75 in. length x 8mm thick
• 9 letters or more: Tiles measure 4 in. width x 15 in. length x 8mm thick
• For orders longer than 10 letters please contact me to set up a custom order

Hanging device options :
Glue or hang your address number on a fence, front door or indoor/outdoor wall. Please include your attachment choice in the notes section at checkout.

Options are :
• Sawtooth hanger
• Two small, silver d-ring hooks
• No hanging device (glue, use mounting strips or simply display on a shelf or table top)

Details :
• Completely hand-painted by me using acrylic paint
• High contrast colors with good visibility from afar
• Triple sealed & varnished - Fully waterproof
• Signs are made of ceramic tile so it will not rust, peel or fade

Shipping Terms :
• Please note, every tile is made to order
• Please allow 10-14 days from the date of purchase for your order to be shipped
• $5.00 Flat rate domestic shipping with tracking & insurance (US/PR/HI)

© All copyright and reproduction rights are retained by me after sale. Images may not be reproduced in any way without express written consent from the photographer, Lena del Sol Langaigne.